WELCOME TO ST DROSTANS ONLINE!
ADVICE FROM CHURCH OF SCOTLAND REGARDING CORONAVIRUS
As of 17th March The Church of Scotland is advising that church services should cease. For full details click here
ABERDOUR ST DROSTANS IS NOW CLOSED FOR SUNDAY SERVICES UNTIL FURTHER NOTICE
Please check back here for updates on the situation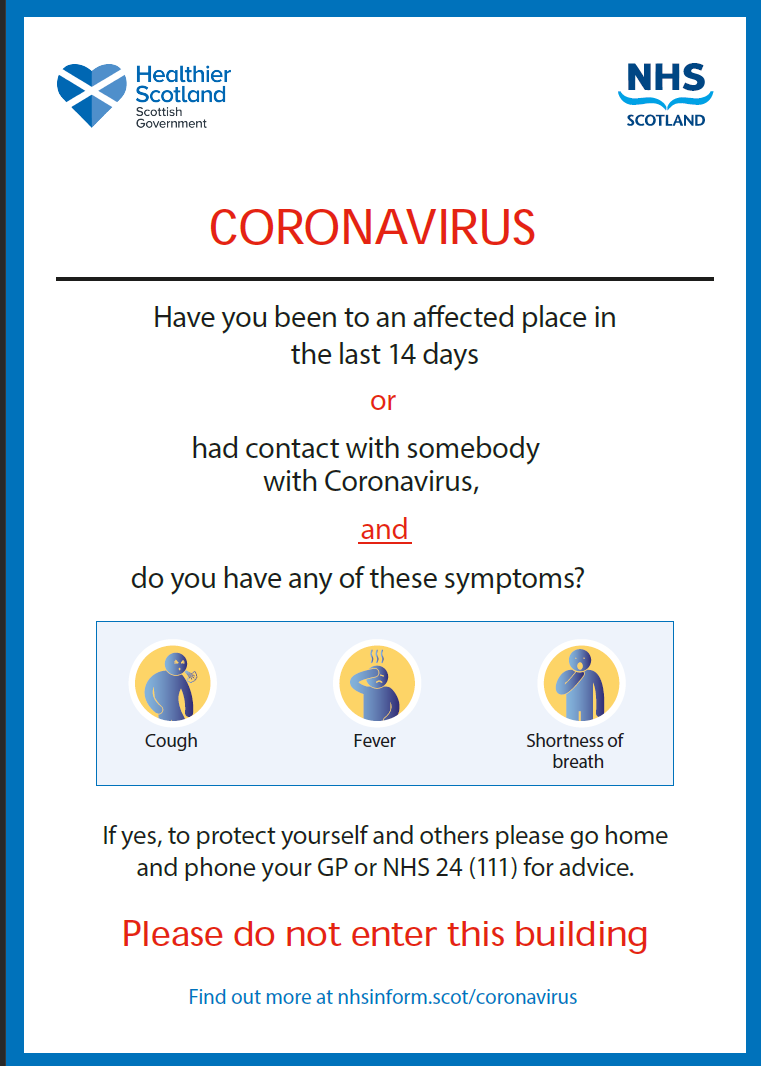 Further advice for Safeguarding Co-ordinators, Trainers and Presbytery Safeguarding Contacts has now been released. Details here.