WELCOME TO ST DROSTANS ONLINE
Reaching Out To Ukraine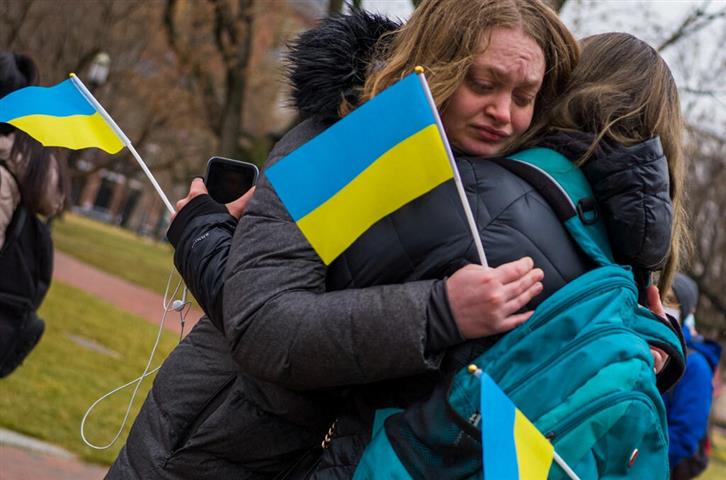 Following a special collection in church and a box in the local shop we are pleased to say that we have raised £1341 for aid to Ukraine. Thanks to all for this generous support.
Our thoughts and prayers continue to be with our brothers and sisters caught up in this terrible situation.
Upcoming Services
Sunday, May 1st 2022 - A service led by our own Worship Group with hymns chosen and introduced by members of the congregation.
Sunday May 8th 2022 - We are pleased to intimate that Communion will be held for the first time since the Covid outbreak. The service will be taken by Rev. Fred Coutts. Sealed portions of (non alcoholic) wine will be provided but please bring your own bread.