Ruth's Easter Message 2017
Looking Ahead to Easter and New Life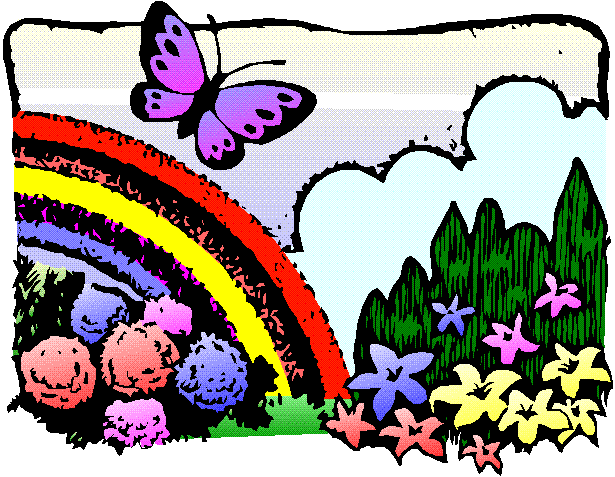 Some Thoughts from our Interim Moderator,
Miss Ruth McKenzie
As I look out of the window I see snowdrops in bloom, so fragile looking as they are battered by the strong winds, yet they survive undamaged. There is also an ever-increasing array of the vibrant colours of crocuses. These, along with the lengthening days offer us the hope of spring to come – milder days, new growth in the garden as the first green shoots appear.
As we look forward, we have an even greater hope, the hope of the Christian of new life to come. We have this hope because we look forward to Easter, that day called 'Good Friday' when Jesus suffered and died on the cross for each one of us.
'Christ himself carried our sins in his body on the cross, so that we might die to sin and live for righteousness. It is by his wounds that you have been healed'
(1 Peter ch 2 v24)
That had to be the blackest, darkest day, along with early on, Easter Sunday morning, when Mary Magdalene went with other women, with broken hearts to the tomb where Jesus had been taken. And what a sight met them. The stone was rolled away, the grave clothes were lying folded up and then Jesus, the Risen Saviour came to them in the garden.
'The Son of Man must be handed over to sinful men, be crucified and three days later, rise to life'.
(Luke ch 24 v7)
This is the eternal hope of the Christian; this is the hope we have in Him, as surely as the season of winter gives way to the season of spring. Yes, we have the darkness but beyond this is always the light and the hope of the time when 'every tear will be wiped away'. We have the darkness of this time of vacancy yet we can look forward with hope in our hearts and the absolute certainty that our Saviour is there for us.
It is a thing most wonderful,
almost too wonderful to be,
that God's own Son should come from heaven,
and die to save a child like me.
It is most wonderful to know
his love for me so free and sure;
but 'tis more wonderful to see
my love for him so faint and poor.

(William Walsham Howe 1823-97)

Image on this page courtesy of Christian Clipa