Archived Events
Induction of Rev. Bill Ross
Our new minister, Rev. Bill Ross was inducted at a service held in Pitsligo Church, Rosehearty on 25th November 2013. The service was followed by a short social evening where we had pieces sung by a singing group made up of members from both our churches, a recitation from Mr Alan Sellar and a selection on the pipes from Scott Macpherson. During the evening, presentations were made to Bill and Maureen as well as Rev. Ronnie Yule, our outgoing Interim Moderator.
After a vacancy of 14 years, we are absolutely delighted to have our own minister again and both Bill and his wife Maureen spoke of how they have been guided to us by The Lord. This is indeed the answer to many years of prayer. No doubt God has had a purpose for us in this time and we give thanks that he has brought Bill and Maureen to us in this way. We wish them every blessing in the days and weeks ahead and pray that our parish may be refreshed and renewed in spirit.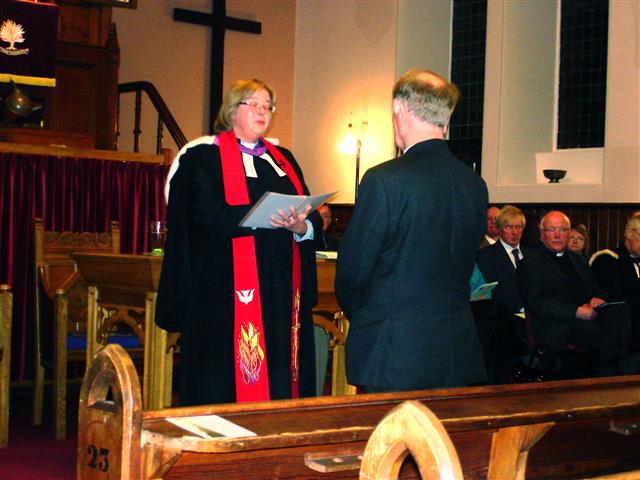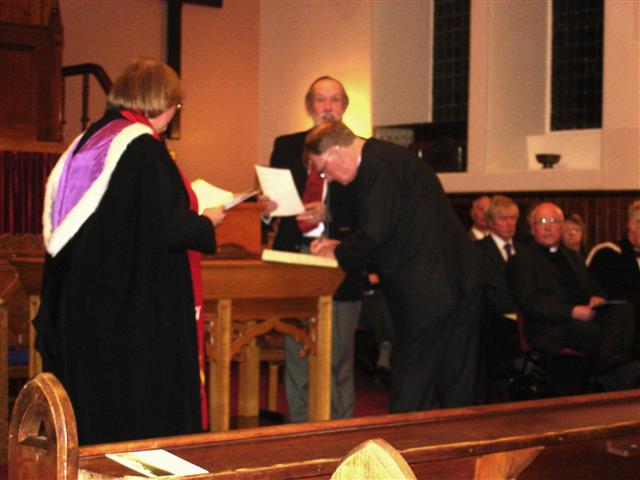 Click here to visit our video pages for highlights of the social evening.