SERMONS

For church members who are not able to worship with us on a Sunday and indeed visitors to the website who wish to share in our worship, we are now looking at ways to get sermons, choir pieces etc onto the site.
In time we would like to record services and make them available on this page but for the moment we are simply posting transcripts of sermons.
Click on the sermon and choose 'Open' to view it or 'Save' to download to your computer. Be patient, it can take a little while!
Our first sermons come from our good friend Dorothy Mair who spends part of the year in Florida. When she comes back to Scotland, however, we are delighted to welcome her to Aberdour.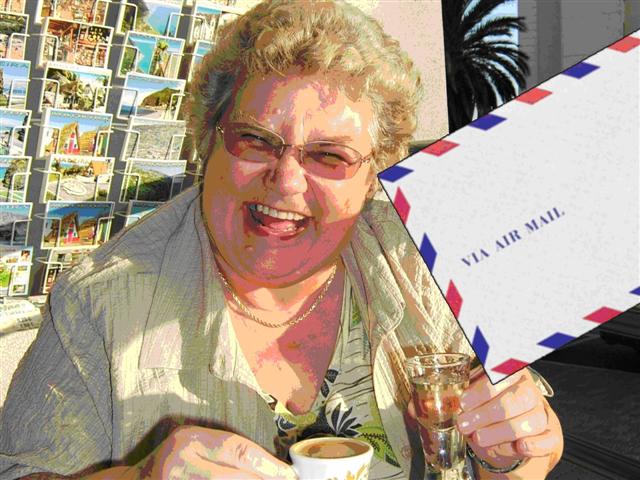 (Right click the sermon and ...'save target as' to download)
1. 'Add Life to Your Years' (Sunday 28th June, 2009 - Dorothy Mair)
2. 'Slavery and Freedom in this World'
3. 'Titanic'
See what's happening at Dorothy's church in Florida.
Dorothy tells us that a congregation of 1500 is commonplace. We're not quite there yet at St Drostans (we'd need a second kettle for the teas..........) but we're working on it!
Our good wishes and prayers go to friends in Fort Myers.
We extend an invitation to all our preachers to send us copies of their sermons if they have them readily available as a 'Word' document or similar. These can be emailed to the webmaster as an attachment.
All clipart on this page courtesy of www.christart.com