Aberdour Church - Singing Group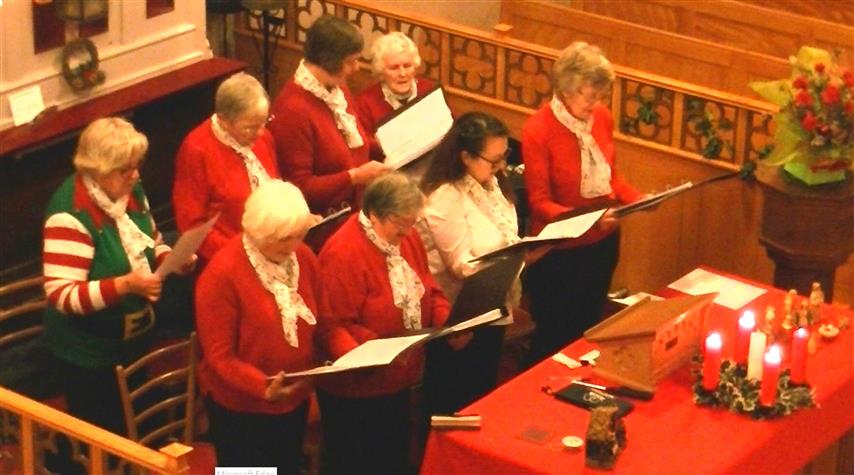 A few years ago some of the members thought that it would be nice to have some special pieces of music sung in church over the year, at Christmas, Easter, Summer Family Services and Harvest.
We started with five ladies and over the years we have grown in strength.
We contribute regularly to worship in the church here at Aberdour, as well as Auchmedden Church at Pennan and we take part in a rota scheme with other local churches to support patients at Fraserburgh Hospital on Sunday evenings.
Can't say we will be in "Last Choir Standing" for a while but we all enjoy the fellowship singing brings and are very grateful to Margaret Simpson, our organist who encourages us week by week.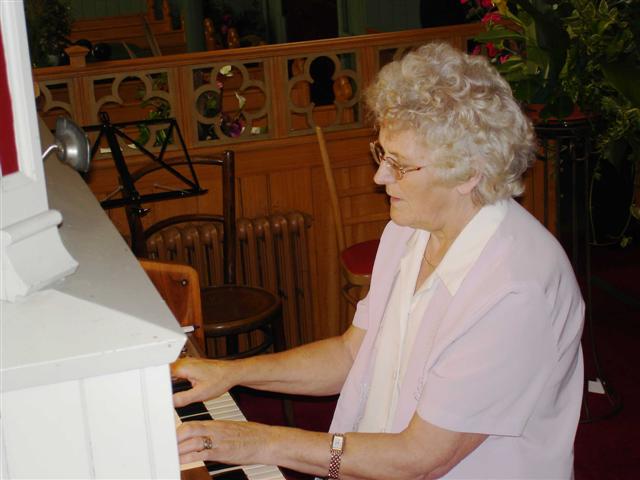 We practise at 11am for a short time after the Sunday service and if you would like to join us (especially the male voices) you would be most welcome.
Image on this page courtesy of Christian Clipart