Archived Events
Pilgrimage Walk- Sep 16th 2017
| | |
| --- | --- |
| | A 'Pilgrimage Walk' in the footsteps of St Drostan is to be held on September 16th - click on the thumbnail poster on the left for full details. |
Letter from America - Aberdour Church, Virginia!
A few months ago we were delighted to welcome a some visitors from America to Sunday worship. It turned out that ancestors of these ladies had lived at Windyheads Farm in the parish and had subsequently emigrated to the States where they founded a Presbyterian Church called 'Aberdour Church'!
One of our visitors, June Rae has now written us a very kind letter expressing her thanks for the welcome she received and she enclosed some fascinating information and photographs about Aberdour Church in Virginia.
As a congregation we are thrilled about this hitherto unknown connection and we are keen to keep in touch in the future.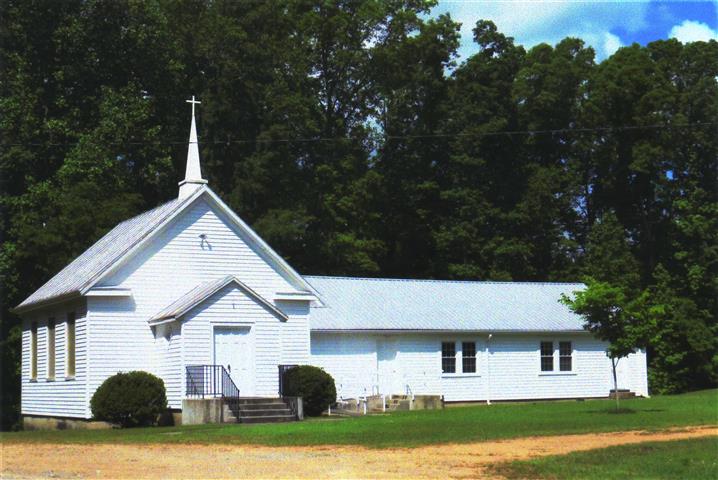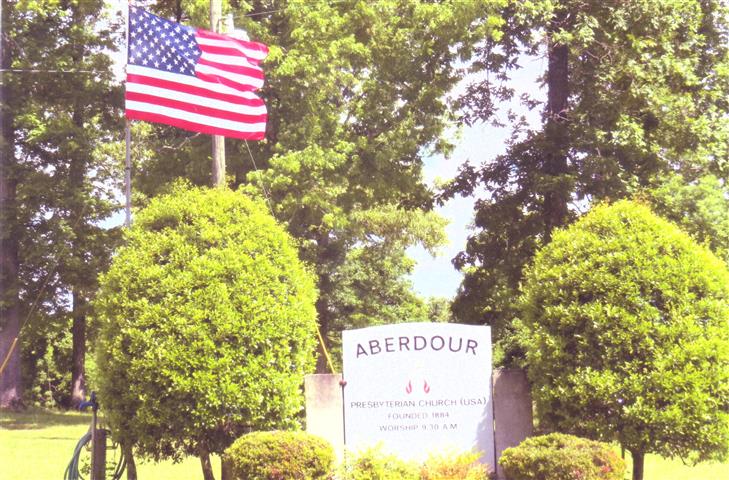 Here is the letter from June and a copy of the document detailing the history of Aberdour Church Virginia. Both of these items have been added to the historical section of our website and they can be viewed by clicking on the thumbnails below.