Archived Events
August Fundraising Events - 2013
In previous years we have usually held a festival event in the church but this year we decided to try a slightly different approach with a 'Buttery Morning' in the village hall, accompanied by a variety of stalls and amusements.
In the evening we held our traditional ceilidh, which was as entertaining as years gone by and a good time was had by one and all!.
As it turned out, the weekend proved to be tremendously successful, realising more than £1000 for church funds! We are very grateful to our many friends for this continued support.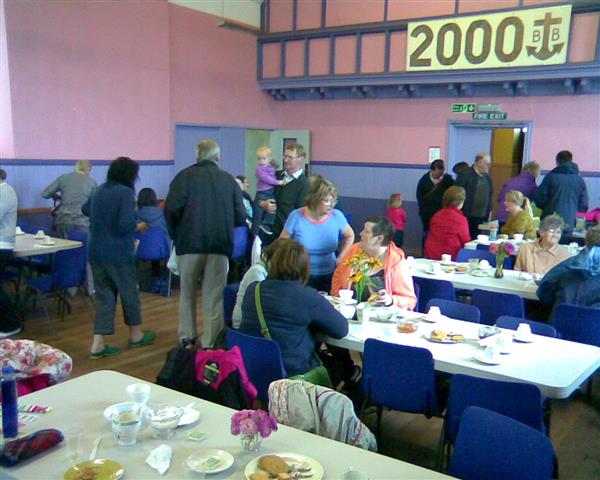 Buttery Morning in full swing.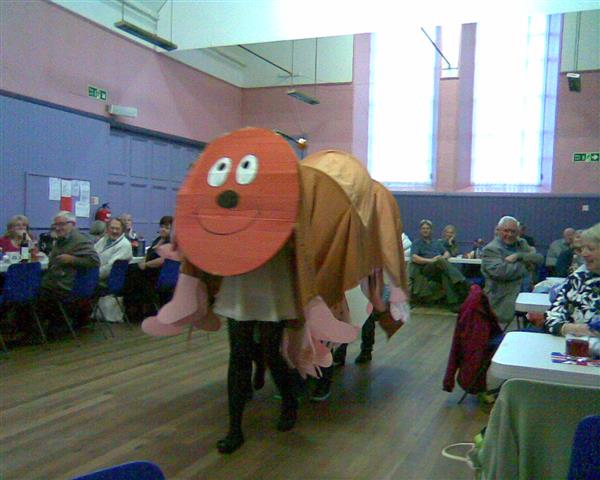 Our youngsters having fun at the ceilidh.